Wooden decorative elements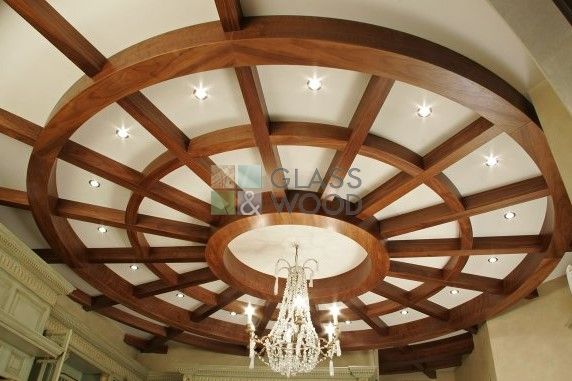 Since ancient times, man has sought the environment around him in order to create it beautiful, to feel comfortable and at home. Since wood is the most affordable, easily processable material, over time it became the most popular treatment. Wood decor is the traditional home jewelry.
We produce wood moldings, door trims, all kinds of curbs and edges, oak and beech cornices, as well as special order. Moldings can be matched to customer needs, creating new designs, as well as creatively combining decorative elements with furniture.