Waterproof membrane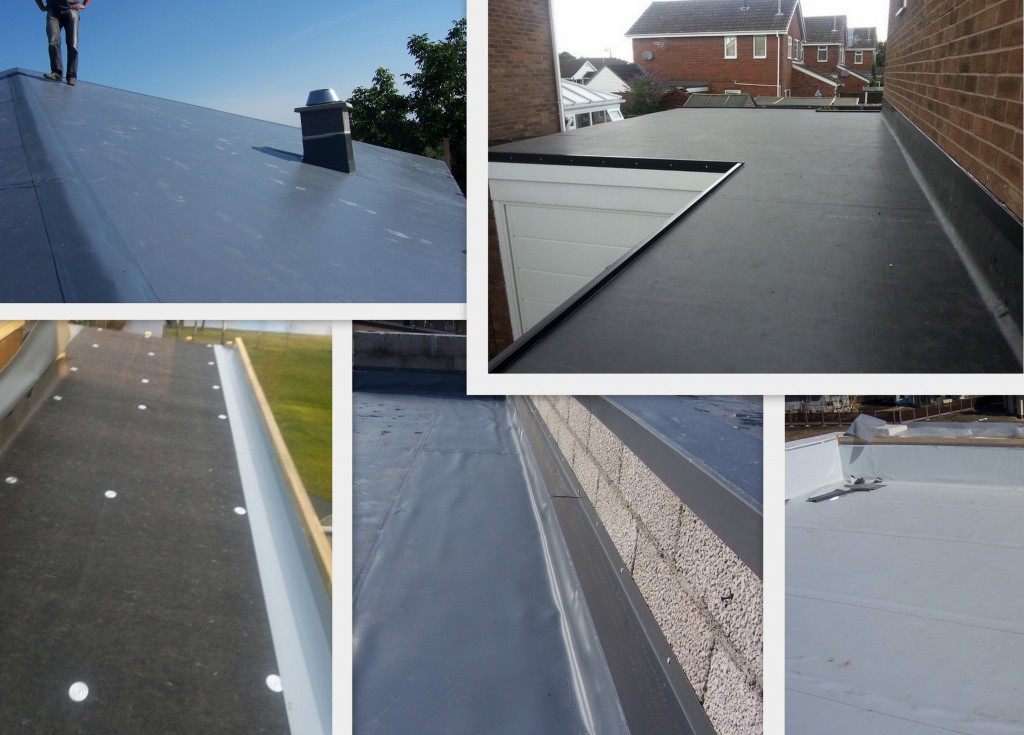 Foundation and basement wall insulation use waterproofing membrane, whose range is very wide. Differences between them are manufacturing material, thickness and properties. Of your choice and assembly quality depends on how your house will be resistant to moisture.
Insulation shall be chosen, taking into account the moisture conditions. Constructively, they are:
Moisture insulation (low humidity) – used in buildings, which is impermeable to water the soil above the groundwater level. Insulation is protected from surface water, capillary leakage, as well as from the natural soil moisture.
Waterproofing (medium and high humidity) – used to protect the house from the surface water to flow into the house, the house of high groundwater areas and buildings where the floor level is high humidity. Also used in swampy areas which are visible danger that water can accumulate in the foundation walls and basements.
Roofs main function is to prevent the ingress of moisture inside, at the same time providing good ventilation and water vapor diffusion from the inside to the outside.
Roofing require Protan PVC waterproofing membrane, because tipical roofing dose   not provide protection against moisture. Effective results, the membrane must be fixed properly, as well as the roofing and roof repair works must be carried out carefully. Damaged membrane does not provide full protection in place through the fault of water flows through the film. So that the roof does not start to rot – we recommend this important work to entrusted professionals.
Polymer membrane roofs and their main advantages:
Long life to the roof surface;
Resistance to permanent UV rays;
Resistance to fire;
Resistance to root infestation and micro-biological effect;
Possibility to move over the surface (with feet);
Suitability for mechanical strengthening against wind effects;
Complete gluing to the surface in order to facilitate the possible leak localization;
Partial bonding to the elevation of wind;
Low cost, fast installation and work on the details;
There will be no ceiling perforation (possible leaks, noises, does not allow construction);
Full range of application;
Compatibility / resistance of bitumen;
Resistance to low temperatures.